Title: Holiday Spin
Where: Amazon (Lifetime movie free trial)
Rating: NR
Release Type: Television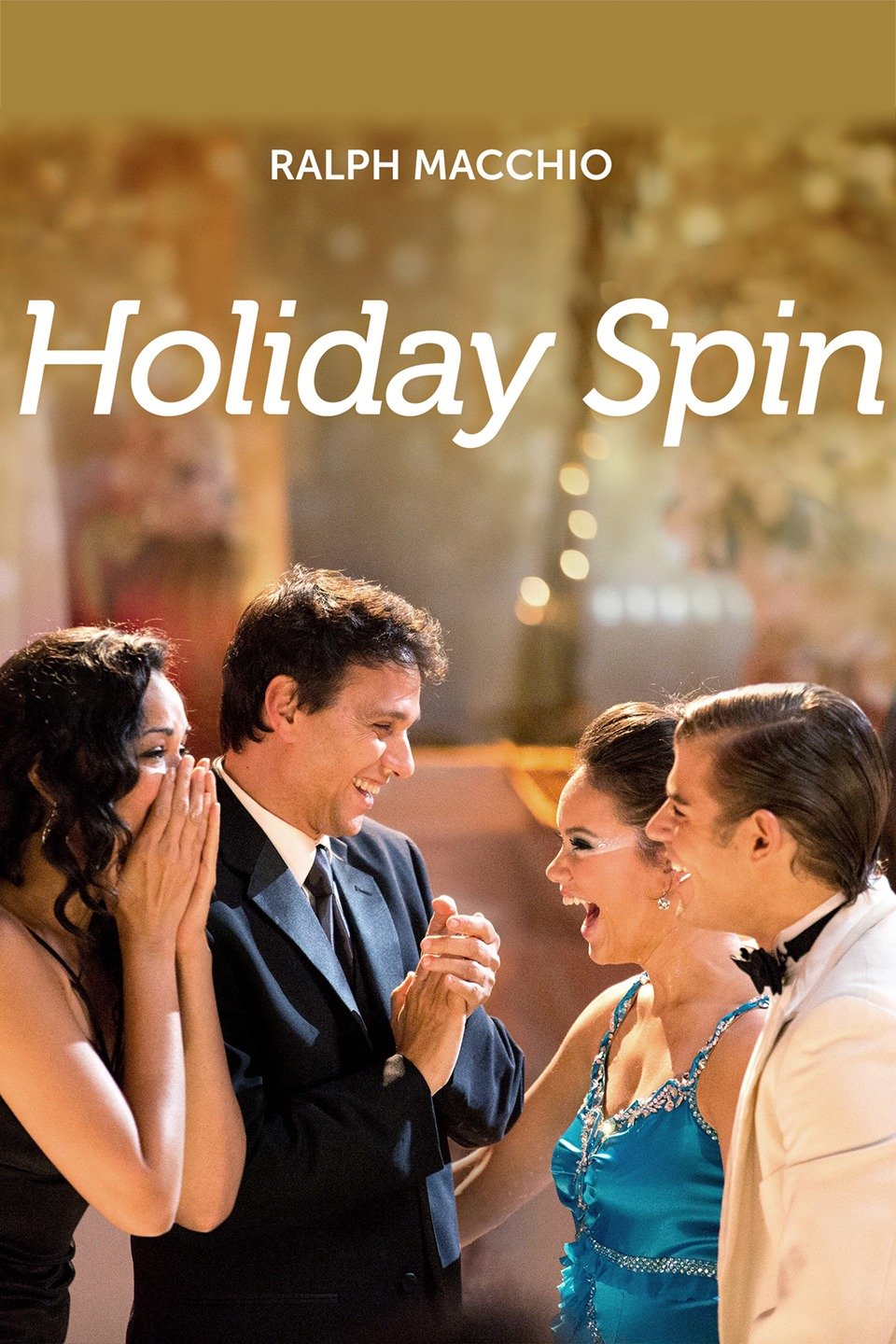 Plot (from IMDB): Blake and his mother Roxy live in Charlotte, NC. Roxy owns a dance studio and Blake is looking forward to a career as a fighter. On Thanksgiving Eve, there is a terrible car accident….
Score:
Scoring Notes: generally a +5 is the highest I will give a component. A -5 is the lowest. If it goes beyond that, then you know I am quite serious
Cast:
+5 for Ralph Macchio
+5 for Benji Schwimmer
Production (Writing/Directing/Soundtrack, etc):
+0
Other:
I legit stopped watching this movie 45 minutes into it and totally forgot all about it. That probably tells you a lot.
Final Score: 10